Chocolate Peanut Butter Cups
PORTIONS: 12.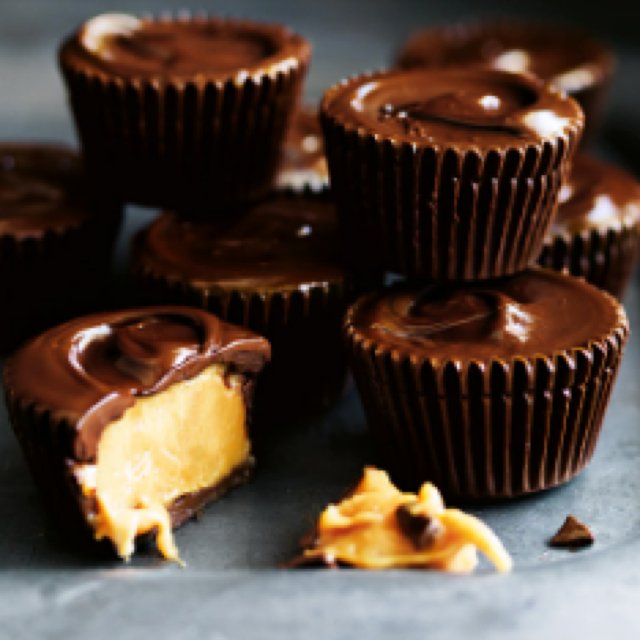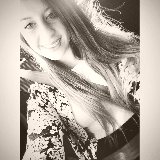 BY
bimaz
Bianca
7

7

8 years ago

• 250g dark or white chocolate - finely chopped
• 1/2 cup (130g) smooth peanut butter
• 1/3 cup (115g) honey

1) Place chocolate in heatproof bowl over a saucepan of simmering water - stir until melted & smooth.
2) Set aside & allow to cool until lukewarm (tip: don't leave too warm or chocolate will be too thin).
3) Place peanut butter & honey in small saucepan over low heat & stir until combined.
4) Remove from heat & set aside. Line 12 x 1 1/2 tablespoon-capacity (30ml) mini muffin tins with paper cases.
5) Spoon a teaspoon of chocolate into each case and, with a small brush, brush the chocolate halfway up the cases.
6) Spoon 2 teaspoons of peanut butter mixture into each case.
7) Top each case with remaining chocolate.
8) Smooth the tops with a palette knife & refrigerate for 30-45 mins or until just set.
9) Remove the paper cases to serve.