Crepe Cake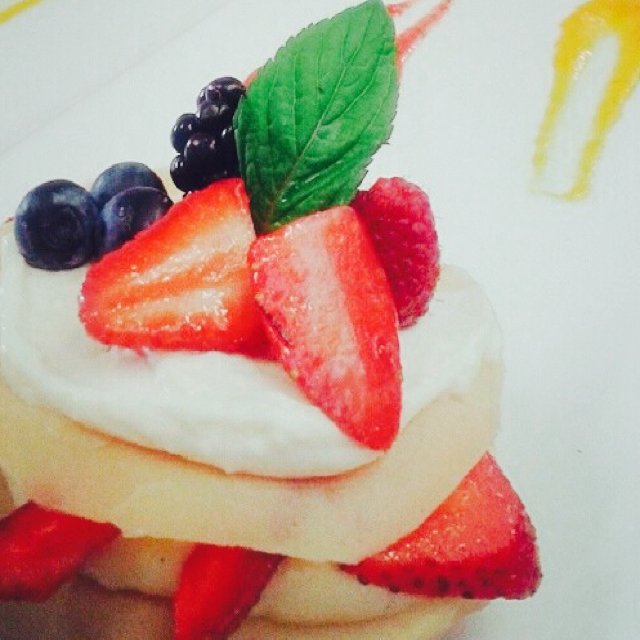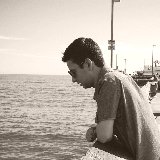 BY
cesarejimenez
Cesar Jimenez
2

2

9 years ago

INGREDIENTS
2 cups milk
¾ cup water
4 eggs
6 Tablespoons butter, melted
3 Tablespoons sugar
2 teaspoon vanilla
¼ tsp salt
2 cups flour
1 teaspoon butter or oil, to grease the skillet for the crepes

DIRECTIONS
I would recommend making the Pastry Cream ahead of time, but it can be done either way.

Make the crepe batter by mixing all the ingredients in a blender. Chill the crepe batter at least for 1 hour.

I usually make it the night before I'm planning to make the crepes. If you make the batter and the pastry cream the day before, assembling this cake will be a cinch.

Heat a nonstick skillet over medium high heat. Brush with a little bit of butter or oil, using a paper towel to distribute an even amount over the skillet.

When the skillet is hot, pour in some crepe batter (a little bit more than half of a ¼ measuring cup for an 8 inch skillet) and tilt the skillet, distributing the batter evenly over the surface of the skillet.

Flip the crepe over when the edges are slightly dry, about 1 min on the first side and 30 seconds on the second side.

Repeat with all the batter, putting the crepes on a round dinner plate and covering with aluminum foil while you're cooking the next crepe, to prevent the crepes from drying around the edges. You should have 30-32 crepes, if you're using an 8 or 9 inch skillet.

Cool the crepes. Assemble the cake by placing a crepe on a plate or cake stand. Scoop out about ¼ cup of the pastry cream and spread it out all over the surface of the crepe. Repeat with all the crepes and pastry cream. Chill the cake for at least an hour, since the pastry cream needs to set.

You won't be able to cut the cake right away, since it will be too wobbly and unsteady.

Garnish with fresh raspberries or any other berries, fruit, chocolate shavings and sprinkle on some powdered sugar.