BAKED CHEESY PASTA:
PORTIONS: -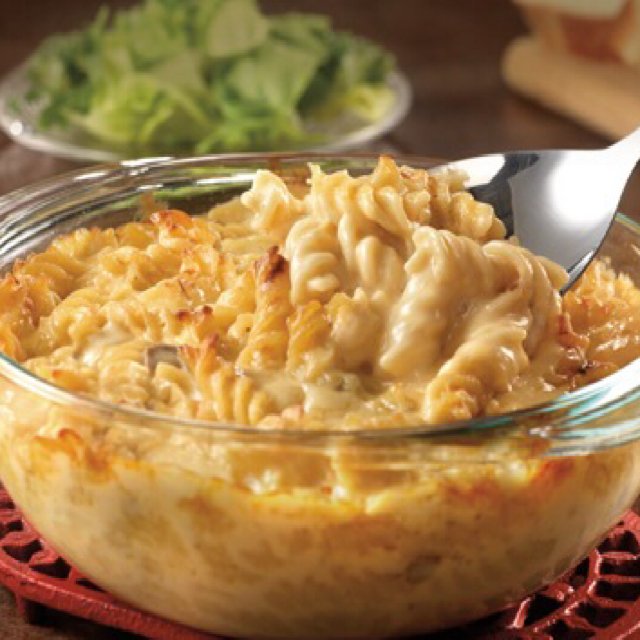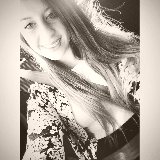 BY
bimaz
Bianca
7

7

9 years ago

• 300g dried spiral pasta
• 250g frozen spinach
• 150g sliced ham - coarsely
chopped
• 1 x 130g can Korn kernels -
drained
• 150g (1 cup) frozen peas - thawed
• 140g (1 1/3 cups) coon pasta
cheese
• 3 eggs
• 185ml (3/4 cup) thickened cream


METHOD:
1. Preheat oven to 180°c. Place four
375ml (1 1/2 cup) capacity oven-
proof dishes on 2 baking trays.
Cook pasta following packet
directions or until al-denté. Drain
well. Use your hands to squeeze
the excess liquid from the
spinach. Combine the pasta,
spinach, ham, corn, peas & 80g (1
cup) coon pasta cheese in large
bowl.

2. Use balloon whisk to whisk eggs
& cream together in large bowl.
Pour egg mixture into pasta
mixture & stir until just combined.

3. Spoon mixture evenly among
prepared dishes.

4. Sprinkle remaining cheese over
each pasta bake. Bake in oven for
20mins or until golden.

- Serve warm.