Mom's spicy tomato beef stew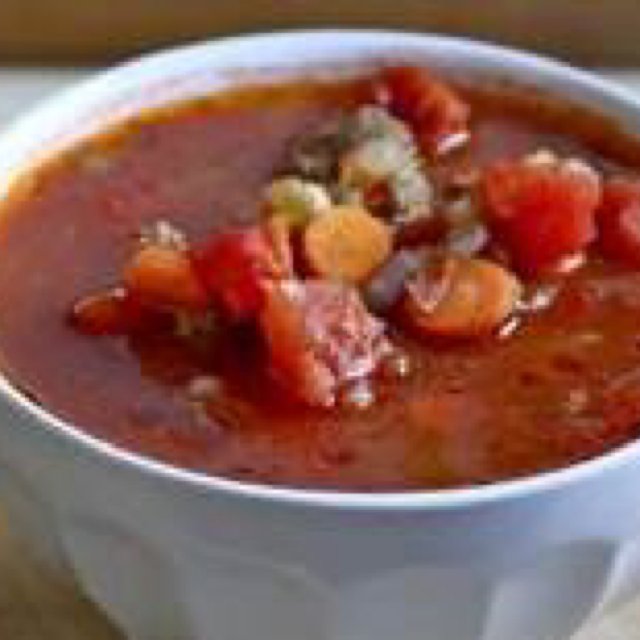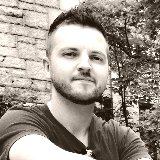 BY
Ryanlaoshi
Ryan
0

0

9 years ago

1 potato
1 carrot
1 cup of corn kernels
Half a pound of ground beef
Cilantro
Chili oil
Corn oil
4 cloves of garlic
Half an onion
Salt and pepper to taste
1 to 2 cans of canned plum tomatoes (with juice)

Step 1: brown the ground beef with salt and pepper, remove from pan for later.

Step 2: in a clean pot, add a little corn oil and cook the minced garlic and onions on low heat for about 2 minutes

Step 3: add the corn kernels, diced carrots and potatoes and cook for about 3 minutes

Step 4: add the plum tomatoes with juice, add 2 cans of water (use empty tomato can)

Step 5: cover pan and cook on low to medium heat for 50 minutes to an hour, stirring every 15 minutes

Step 6: when close to finished, add the chopped cilantro and chili oil, as well as salt and pepper to taste

Step 7: serve

NOTE: this makes for a great leftover dish too. Just let cool and place in freezer ( or fridge if it will be eaten the next day)

You can also add kidney beans, celery, chickpeas or even cabbage for variety.