Black bean succatash
PORTIONS: 8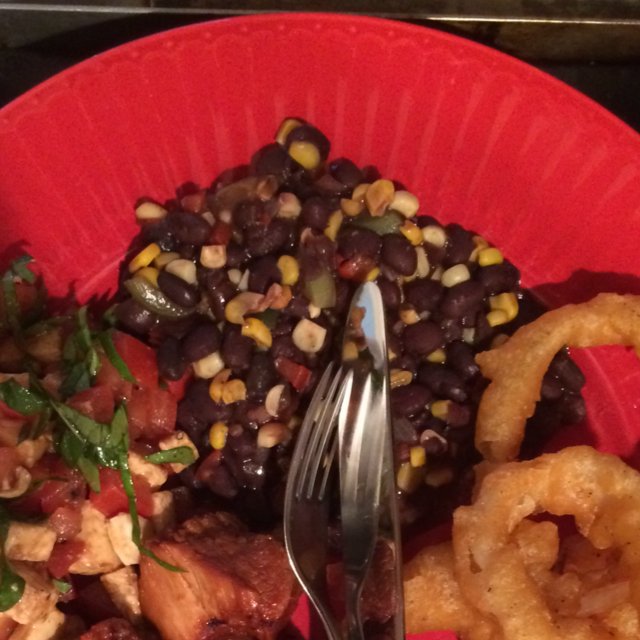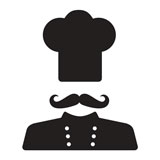 BY
sgn3bd
Stuart Olsen
0

0

9 years ago

#10 can of black beans
4 cobs of corn
1/4 green pepper chopped
1/4 red pepper chopped
1/4 onion chopped finely
2 cloves garlic minced finely
Salt and pepper to taste

BBQ the corn to get that earthy taste. Cut the corn off the cob. Sauté garlic onions, garlic, and peppers till onions are clear. Drain beans and add to pot, add corn and salt and pepper to taste.