Avocado con leche
PORTIONS: SERVINGS: 4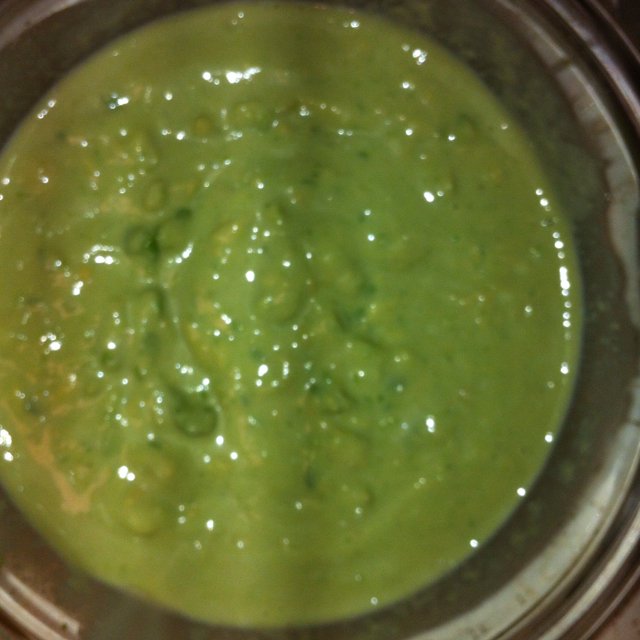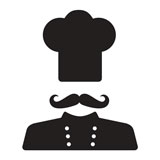 BY
Bing
Anna Csonka
2

2

9 years ago

Ingredients
2 large avocados
2 cups milk
3 tbsp condensed milk

Directions:
Wash avocados, cut open, and remove pits. Scoop out flesh from skin with a teaspoon a little at a time into a medium sized bowl. Add milk, condensed milk, and mix to mash avocados. Then cover tightly with plastic wrap or transfer into a casserole dish with a cover. Refrigerate and serve in dessert glasses.
As an alternative, transfer mixture into Popsicle trays, and place in the freezer. Serve frozen.