Sam's Chilli Con Carne
PORTIONS: 2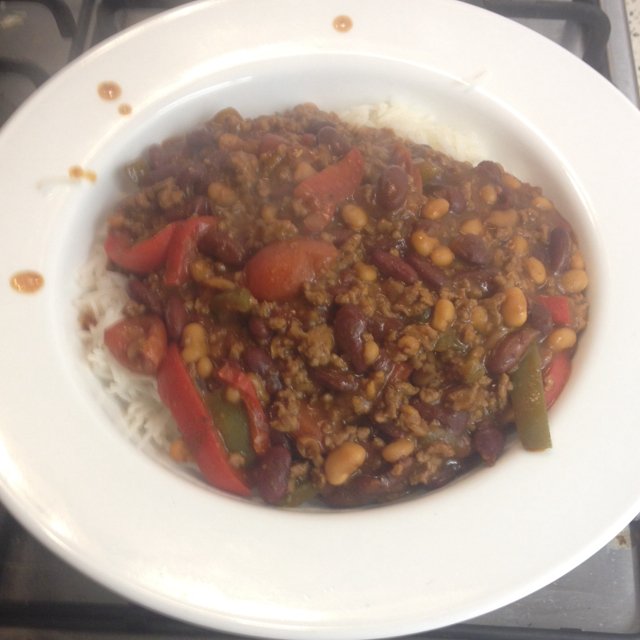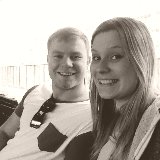 BY
SamHull92
Sam Hull
0

0

8 years ago

Beef mince
Onions
Five beans / baked beans
Chopped tomato
Salt
Pepper
Paprika
Worcestershire sauce
Stock cubes x 2
Chopped peppers
Rice

1) Heat oil in the pan, add mince
2) Cook until brown then drain the fat.
3) Add beans
- Tomato (chopped or fresh)
- 3 shakes of salt
- 10 twists of pepper
- 10 glugs of Worcestershire sauce
- 2 stock cubes in 250ml water
- Chopped peppers.
4) Stir in and leave to simmer
5) Put rice on
6) Leave chilli simmering til the rice is done, stirring occasionally.
7) Drain and serve.